Please Note: Standard Golf products will not ship during the week of Oct 20th. Checkout options are now available through PayPal. You do not need to have a PayPal account to complete your purchase. You may checkout as a guest.
We've discounted our shipping!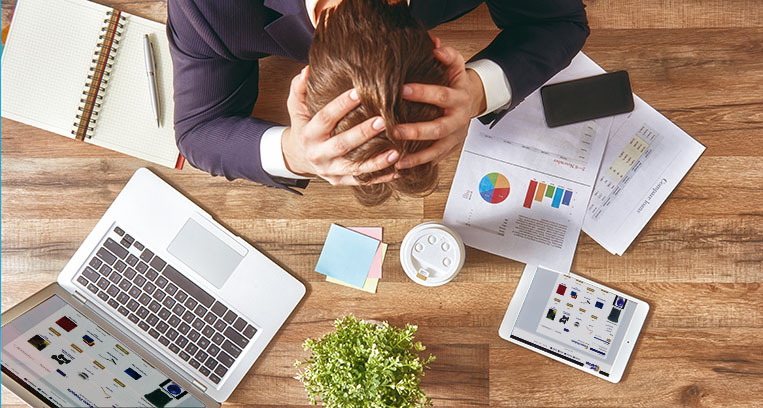 We have access to THOUSANDS of products not listed on our site.
Golf Griffin Return Policy
– All returns must be processed within 30 days of the order being received. Customer is responsible for the shipping cost and all returns are subject to a 15% restock charge. Refunds will be applied back on to the customers form of payment.